Providing Same Day Cleaning
Same Day Carpet Cleaning Services
Healthy homes start with clean carpets. Research shows that properly maintained carpet promotes improved indoor air quality for you and your family, which in turn benefits the health of those living inside it as well! Your flooring acts like a sponge capturing unwanted dust bunnies (among other things), soil particles from outside on walks or gardening; pollen collected during springtime allergies–even pet dander. We are professional carpet cleaners who can bring back vibrant color and beauty to your home. We provide deep cleanings in Murrieta, Temecula, and surrounding areas as well!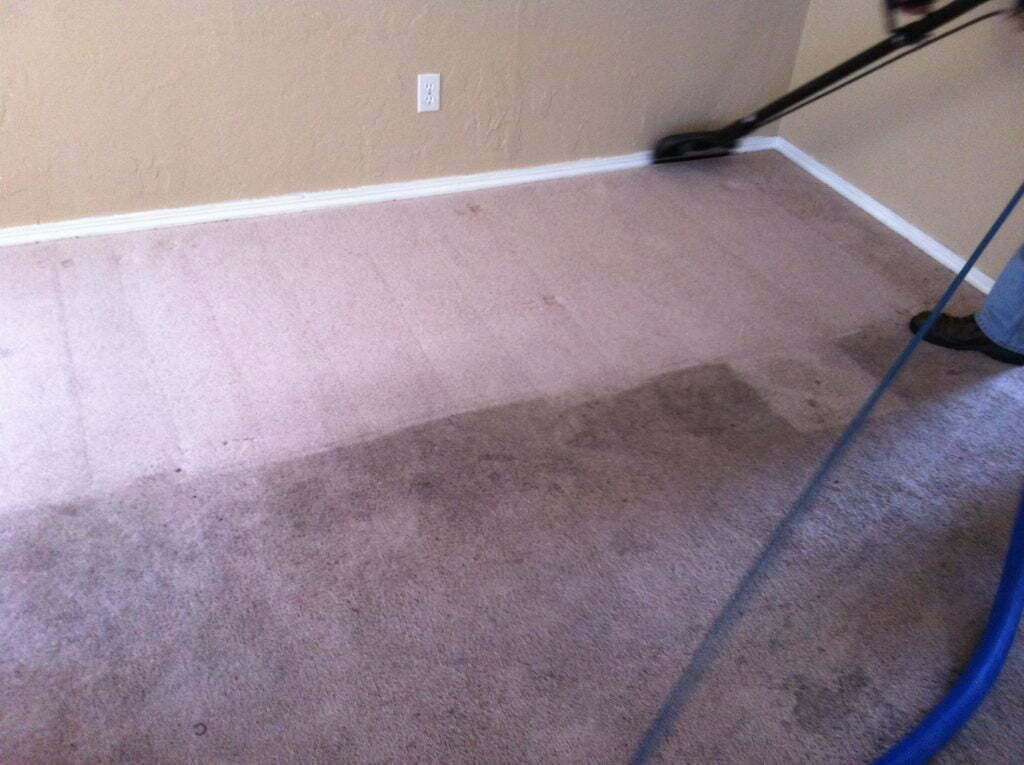 Discount up to 35% on 4
or more room services.
Create a warm, welcoming, orderless and healthy home – starting from the ground up! with on call!
We do more than just restoration we help maintain.
Carpet Cleaning was our start-up signature! We use only the finest equipment and solutions. We are IICRC Certified – trained to identify and clean all types of carpet.
At Rapid Clean Restoration, we use the finest environmental-friendly cleaning agents, available today. We ensure the area we cover will be free of pet hair, mites, and other harmful allergens that live in carpets, rugs, and upholstery. Our eco-friendly cleaning products are used for you and your family's well-being. 
We recognize that emergencies can occur in any location at any time so our team is available 24 hours a day, 7 days a week. Our staff will arrive early and put in place steps to protect your property from future harm. Once we arrive, our top focus is to assist you in avoiding cost overruns by ensuring that damage and inconvenience are reduced to a bare minimum.